07-05-2009, 14:03 |
Dominik T.
JOYLESS - Wild Signs Of The Endtimes CD
Eine der großartigsten Bands aus Norwegen (Projekt von FORGOTTEN WOODS) bringt eine Compilation CD alter Aufnahmen heraus: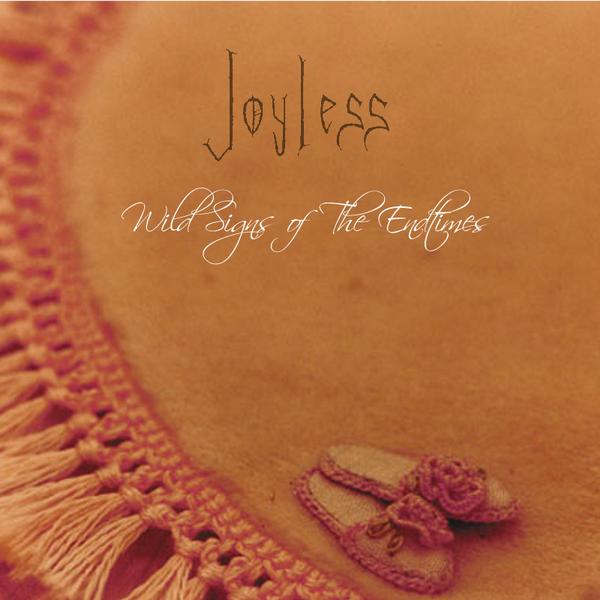 OUT NOW JOYLESS CD!!:

To be released by A SAD SADNESS SONG, a division of ATMF (AETERNITAS TENEBRARUM MUSIC FOUNDATION)


Old material, some for the first time on CD with (also for the first time) lyrics for all songs!


There are bands so much capable of writing history that their intuitions become a trend for the followers. These bands can be rightfully recognized as fathers of their musical genre.
Wild Signs of the Endtimes collects material from '96 – '99 and will unveil amazing moments of madness for those into the pessimistic rock-shogaze bands going on today, played as usual with the incredible spontaneity of the black metal legends Rune Vedaa & Olav Berland (Forgotten Woods). Joyless is a personal way to mix melancholy, folk, rock, shoegaze, avantgardish and depressive black metal echoes in a cocktail of raw emotions.



Track list:
-(untitled)
-Your Crystal Fragments
-Blå Melankoli
-Inherent Emptiness
-Room Of Velvet Splendour
-Swansmile
-(Don't Need) Religion
-Room Of Velvet Splendour pt.2


»
Drucken